PINOLE VALLEY TRUCKING IS A COMPANY OF
innovation
For over 50 years we have been adapting and developing services to meet and exceed our customers' needs. We feel this is just good business and we have been providing services that mold to fit customers needs and expectations.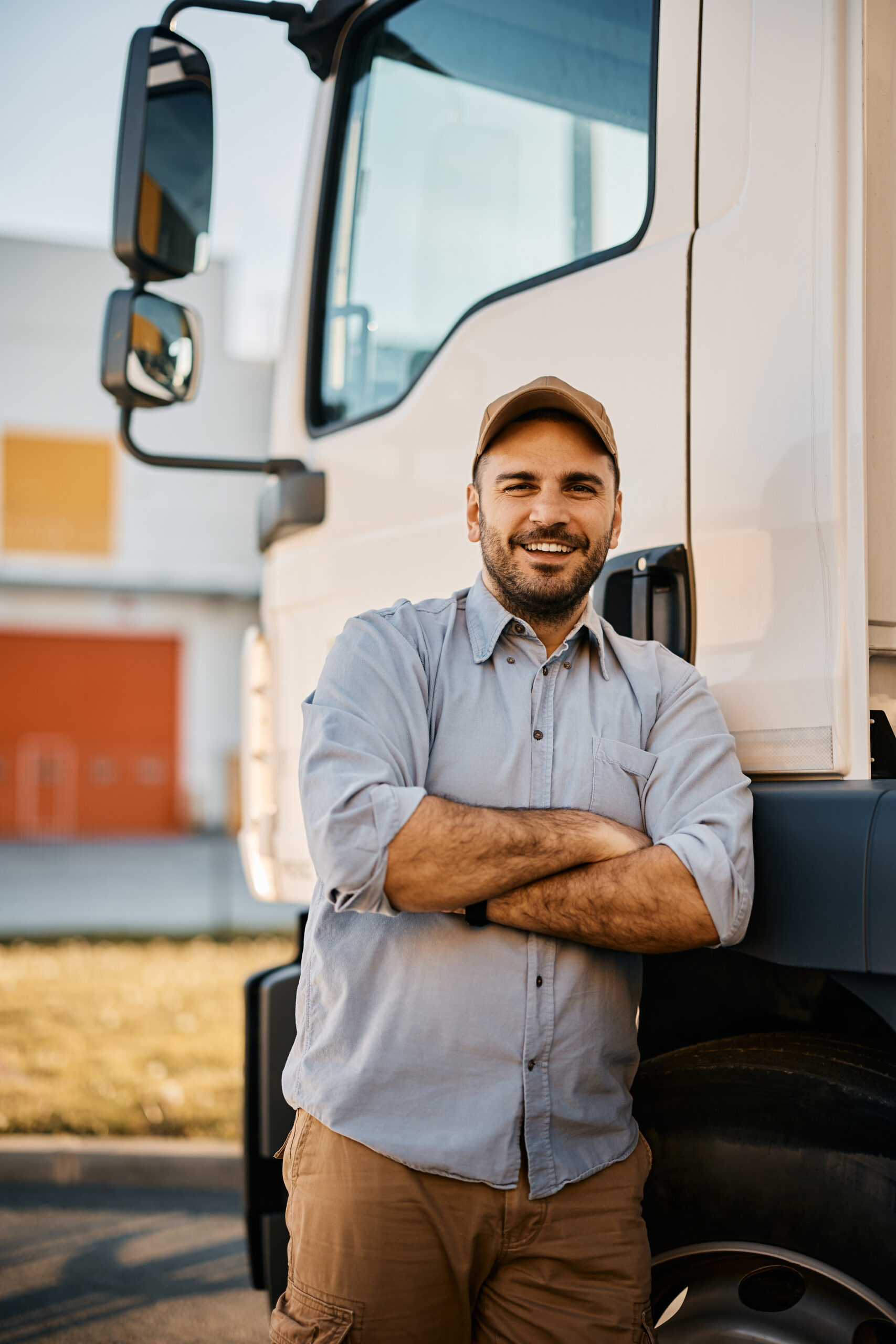 DOMESTIC AND DEDICATED VAN SERVICES​
We provide daily ocean and air freight pick ups, freight consolidation and distribution for many of our customers. Our central location to seaports, airports and transport hubs is key to our ability to provide fast and great service.
FLATBED AND SPECIALIZED EQUIPMENT​​
Specialization is our business! We take pride in our ingenuity and dedication when it comes to specialized transportation. If there is something that needs to be moved, we can move it.
Warehousing and Supply Chain Solutions​
From 200 to 250,000 square feet, we offer storage solutions adaptable to all companies. With our experienced warehouse staff and dynamic structure we are able to accomodate all warehousing needs. Give us a call today!
pvt provides
customized
TRUCKING SERVICES
We prioritize establishing long term business relationships with our customers by building upon the following four cornerstones:
A Professional Level of Service
accurate & timely communication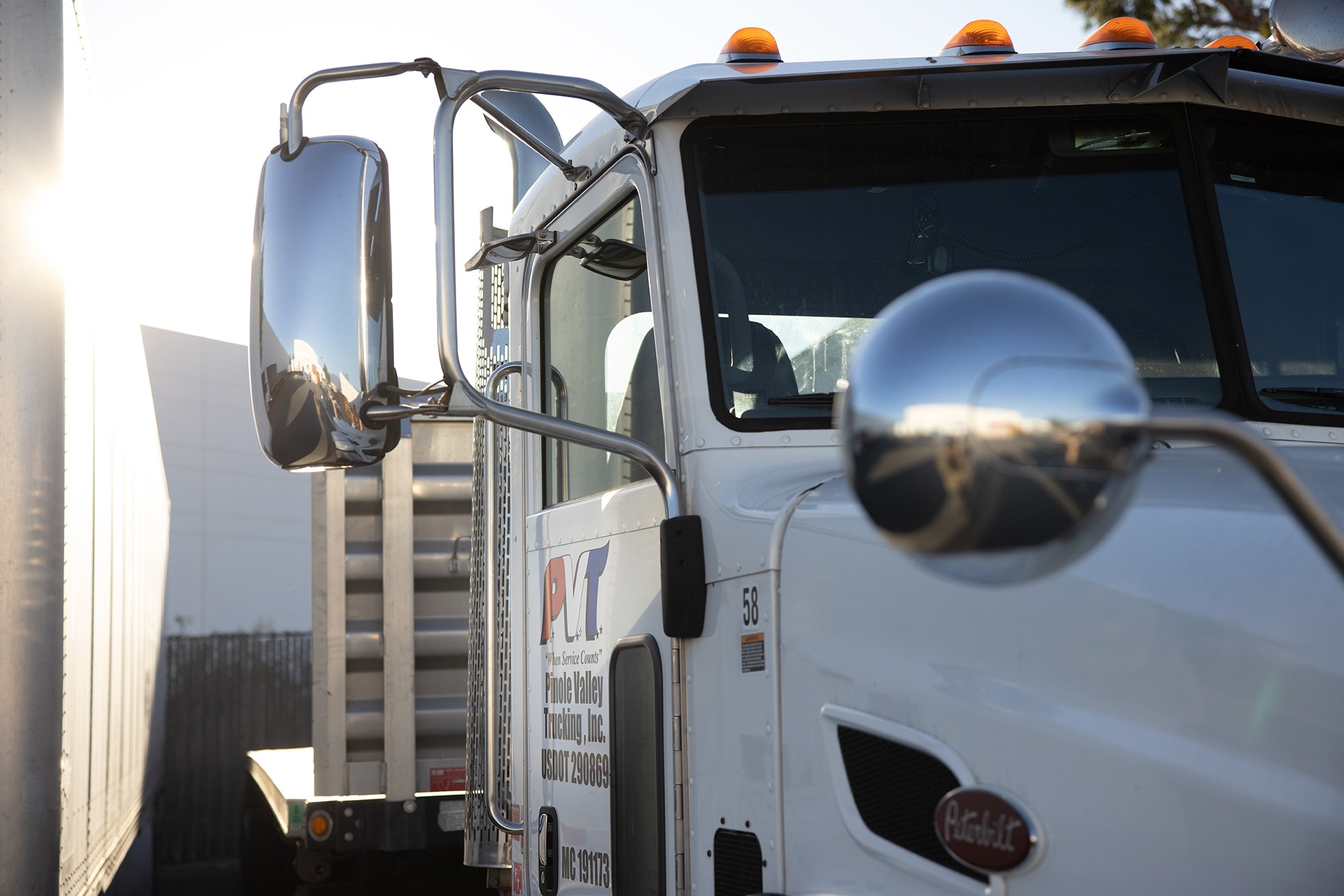 PVT started in a borrowed corner of a warehouse in the Pinole Valley of California moving refinery equipment on small flatbed trucks. Through persistent hard work PVT grew into its own office and small warehouse. Over the years our customer base grew supporting the need for other offices, specifically in Southern California. 
Lewis Geleng opened the first Southern California location in Los Angeles in 1989. Lewis help steer PVT into positions to help customers where they needed it and seeming couldn't get it. Over time, with Lewis's direction PVT became a service provider in flatbed trucking, oversized moves, long haul and local van trucking, warehousing and freight consolidation.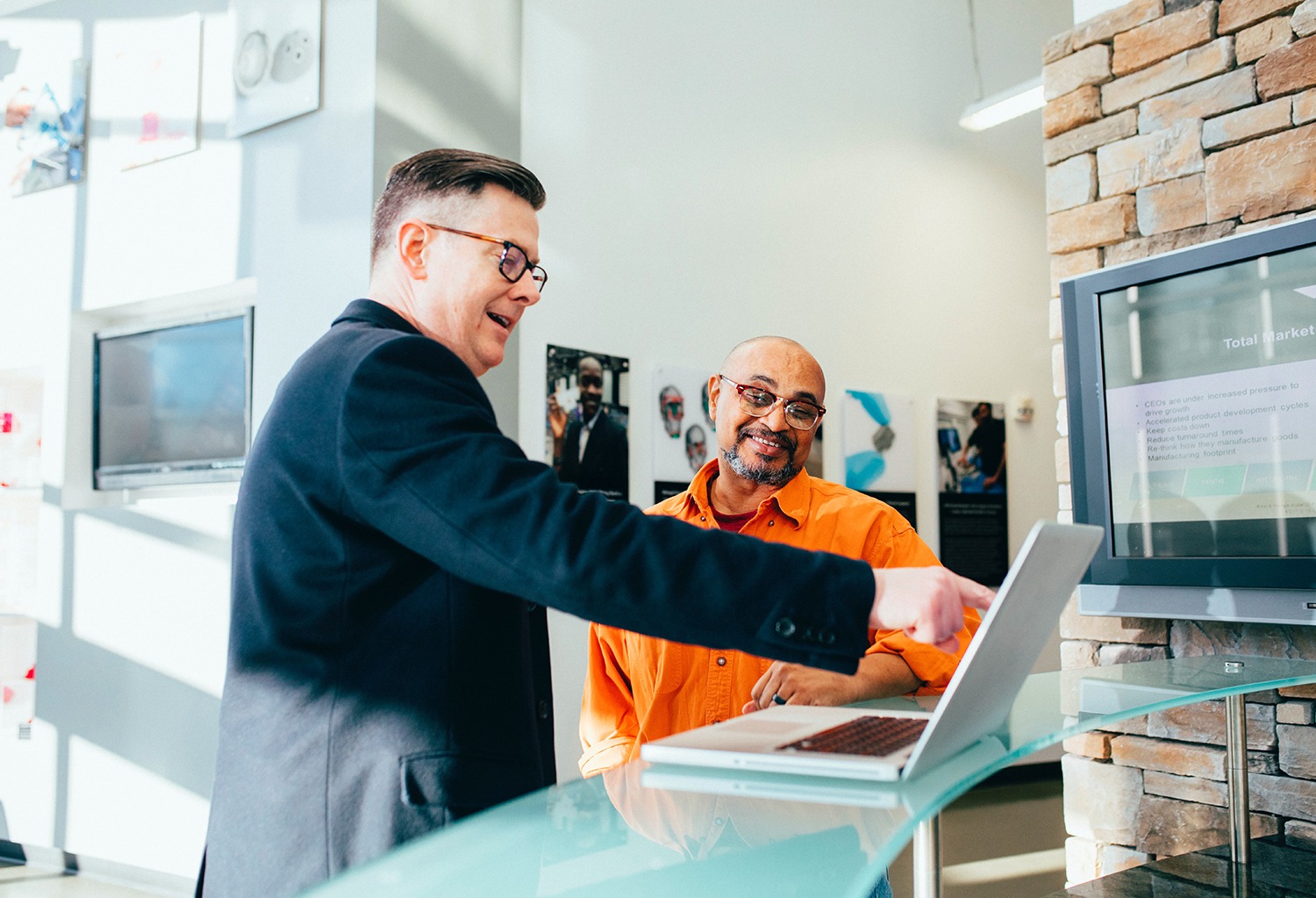 Our passion has always been and always will be to provide the best customer service possible in our industry. PVT has been doing this for nearly 50 years and is the reason we will be around for another 50. 
Our passion for customer service is what separates us from anyone else in our industry.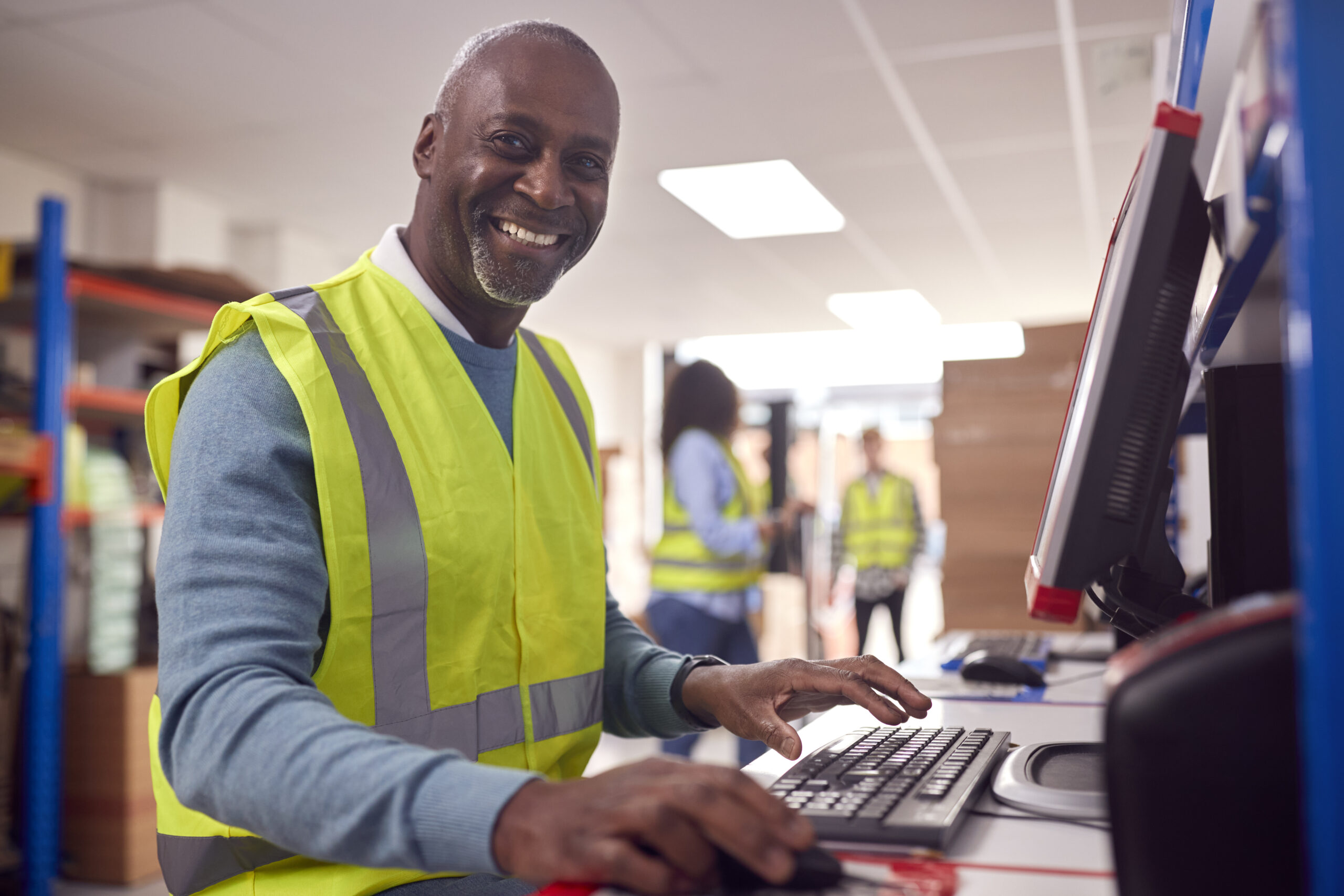 Our roots are in transportation.
This is where we started and this is where we excel.
Through our experience we have been able to create a phenomenal network of partner carriers that allows us to effectively and efficiently provide solutions to our customers on every level.
After many years of developing top-notch trucking services, we discovered we needed a location to store and trans-load our freight. Our warehouse was born and we quickly grew from 2,000 square feet to 200,000 square feet.