Easy Storage. Easy SHipping.
At PVT, we understand the challenges of managing inventory, storage, and distribution for businesses of all sizes. That's why we're proud to offer our premium warehousing services tailored to meet your specific needs. Our state-of-the-art facility in Southern California is equipped with cutting-edge technology and security measures, ensuring the safety and accessibility of your goods 24/7.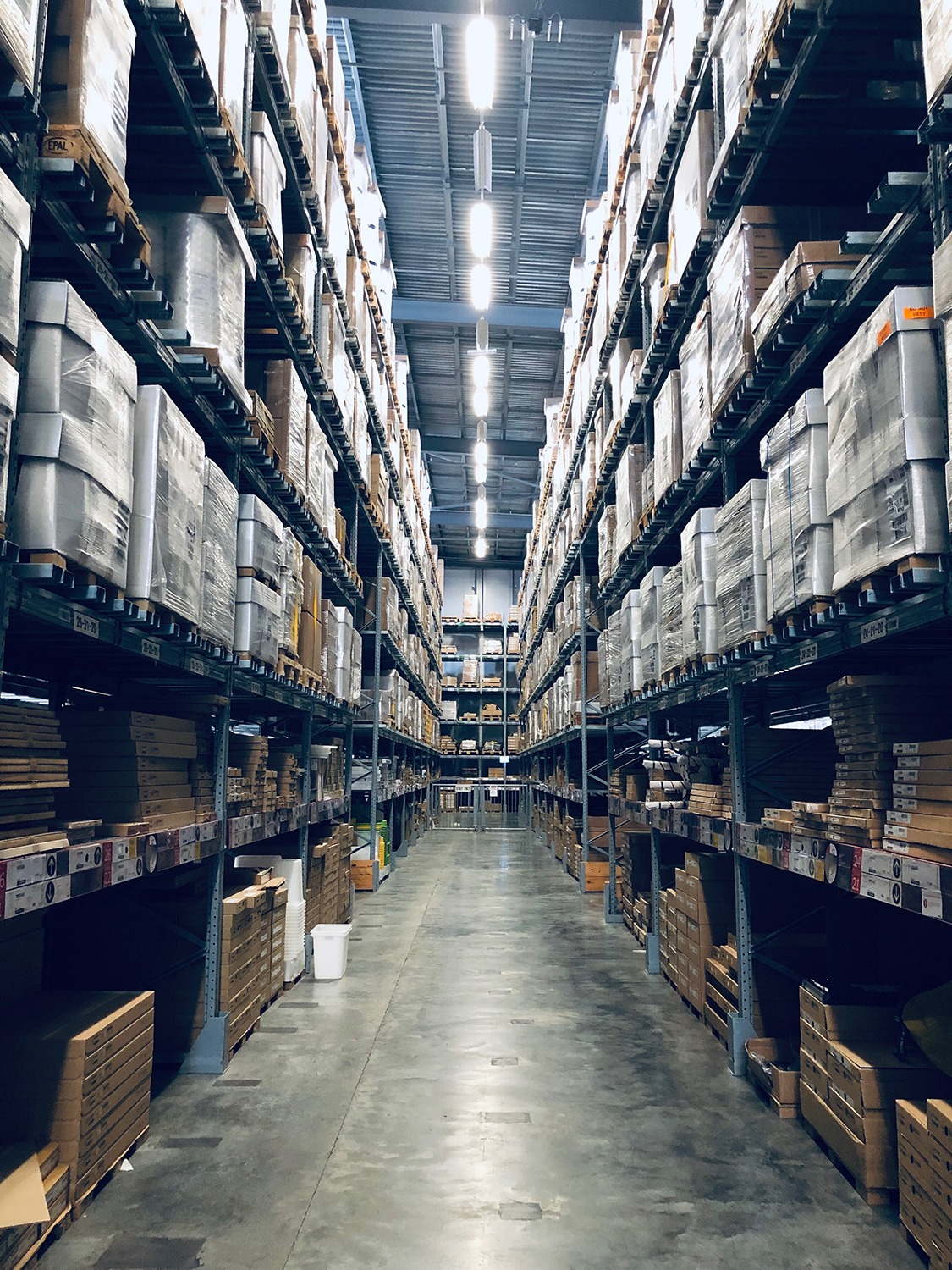 With our expert team handling your warehousing needs, you can streamline your operations, reduce costs, and focus on what you do best – growing your business. Whether you're a small startup or a large corporation, PVT is here to provide you with efficient, cost-effective, and flexible warehousing solutions.
PREMIUM WAREHOUSING SERVICES TAILORED TO MEET
YOUR SPECIFIC NEEDS​